Reach your goals at the best gym in Tucson, AZ
01
Schedule a free intro with one of our professional coaches.
02
Develop your personalized training and nutrition program.
03
Work out at our gym, feel better and be amazed with the results.
What we do best.
Programs
Real people. Real results.
Gym Members
I absolutely LOVE this gym!! You are not only joining a gym but a community of like-minded individuals.
Jessica H.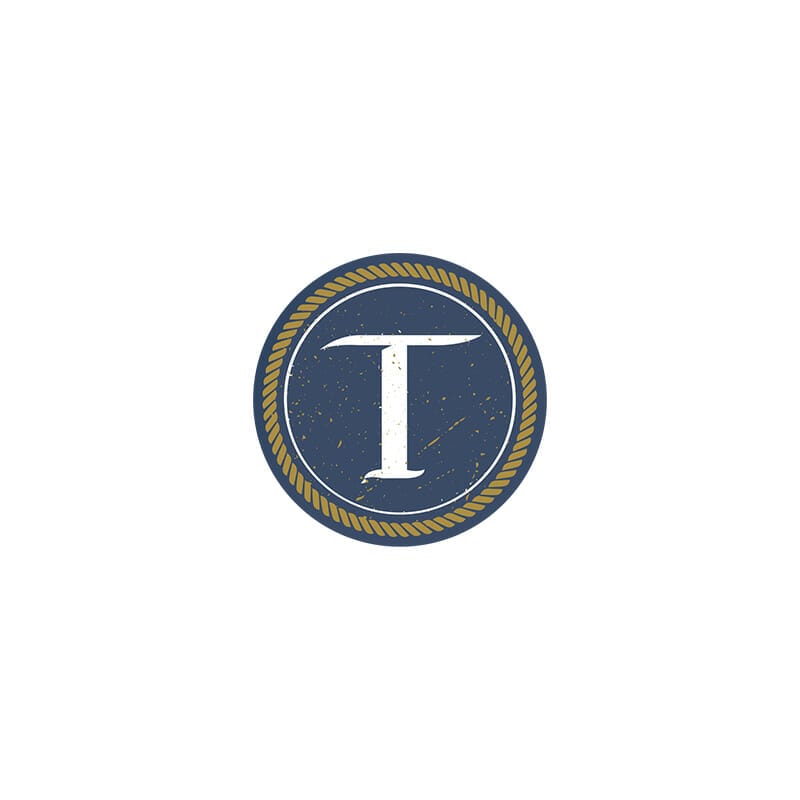 This place has become my second home and second family!
Kelly M.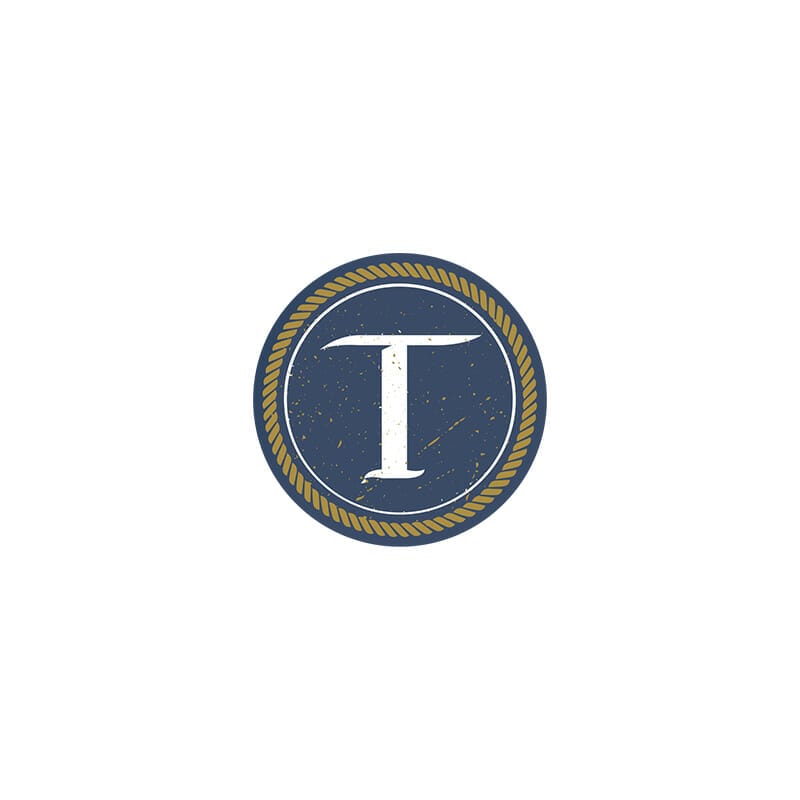 Fun and motivating gym - run by an expert team of coaches.
Luis G.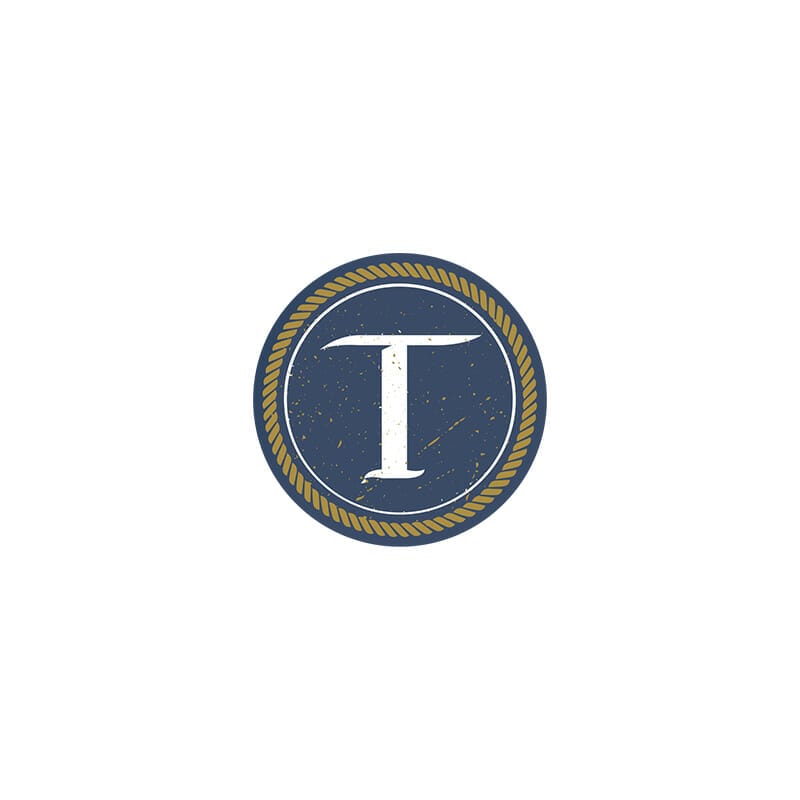 Get started at the best gym in Tucson, AZ.
Take the first step.
Fill out the form below to get started
Take the first step towards getting the results that you want
Free Intro
Is Grocery Shopping Overwhelming?
Prep for your next trip to the grocery store by downloading our FREE Grocery Store Tips and Tricks
Is Grocery Shopping Overwhelming?
Download your Free Grocery Store Tips and Tricks
Get my guide